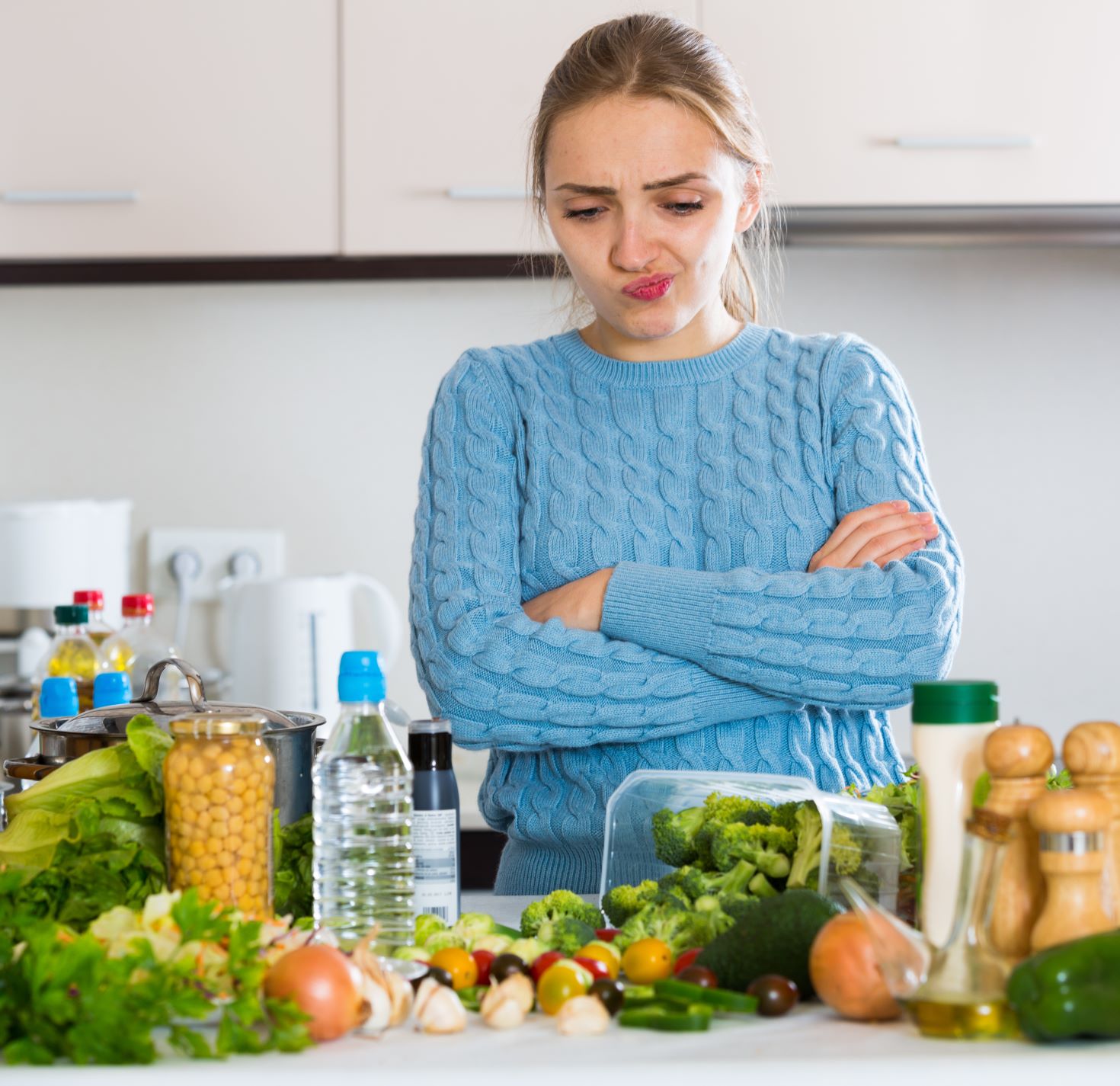 Best Weight Loss Diet for Me
The word diet comes from the Latin word "diaita" meaning way of life, or the Latin word diaeta which describes a dietary regime; diet is not just a menu for a day or week, or something to 'go on', rather it is your usual food choices over time.
Unfortunately, in today's society most people use 'diet' to describe a short-term plan for weight loss instead of as a lifestyle or way of life. 
Traditional Diets
While there have been many studies on diets from all over the world, it is important to understand how our bodies have evolved over the centuries to adjust to the foods that are found in our natural environment. 
If we consider the diets of many traditional people groups around the world, what you find is they all eat very differently. They eat what is available to them in their environment.
It is also interesting to note that many people who eat a traditional diet from their own culture have incredibly low rates of heart disease, diabetes, arthritis, and high blood pressure.
For instance, look at these few traditional diets from around the world:
Inuit people group – Diet is mostly animal fat and protein with almost no carbohydrates.
Traditional Polynesian culture – Diet is high in tropical fruit and foods made from coconut.
Traditional Swiss herders – Diet is high in raw-milk cheeses and whole grain breads.
All these people groups have thrived on traditional diets that have been adapted for their climate and way of living.
Yet, if we take on these diets as doctrine, they totally contradict one another even though each one has evidence to support it.
There is "no one diet" that works for everyone!
Your Dietary Fingerprint
So how do you figure out which diet is the best diet for you and what is your dietary fingerprint?
The truth is, for weight loss to be successful, it comes down to a long-term commitment to a healthy lifestyle that combines healthy eating with physical activity and behaviour change. There is no one diet when it comes to weight loss.
Enjoying high-quality, delicious, health-sustaining food is one of the simplest and most powerful ways to flourish on a daily basis. This includes:
minimising or eliminating processed and packaged foods

enjoying whole foods including:

lots of vegetables,

choosing organic, local, and seasonal produce where possible.
There are other factors to consider when finding your dietary fingerprint. Some of these include your likes, dislikes, your food allergies, food intolerances, and as discussed, your environment. 
My Health Priority will help you find 'your dietary fingerprint', which is away of life that will be individually yours and one you can maintain for the long-term.
To find out more, click here and send me a message or book a free discovery call